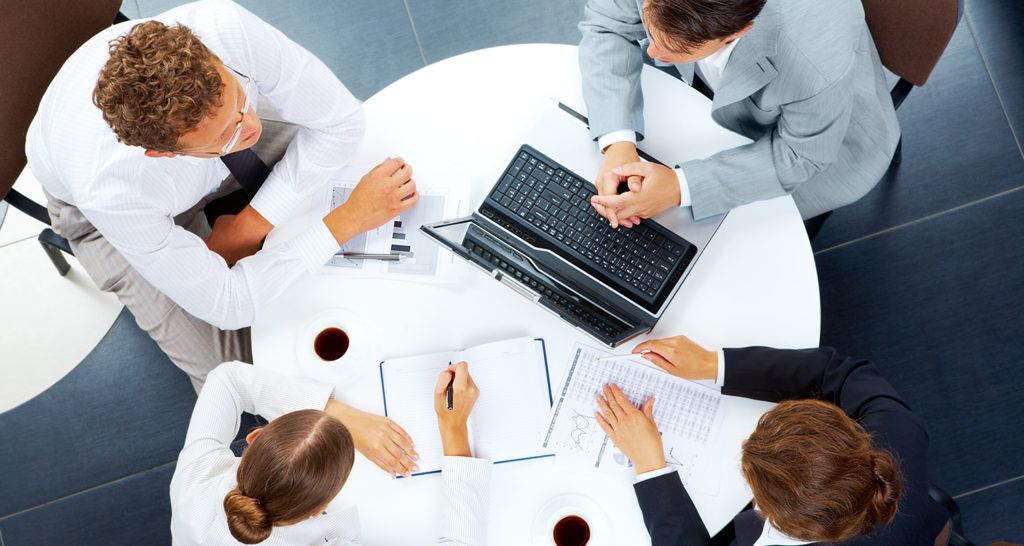 Administrative support relating to the running of a business, organization, etc.
General clerical tasks, such as drafting documents and answering telephones, as well as administrative jobs, including scheduling and project management. 
An administrator is to ensure the efficient performance of all departments in an organization.  The act as a connecting link between the senior management and the employees.  They provide motivation to the work force and make them realize the goals of the organization.
Communication skills. Office administrators will be required to have proven written and oral communication skills. …
Filing / paper management. …
Payroll. …
Scheduling. …
Typing. …
Data Entry. …
Research skills. …
Self-motivation.
Communication Skills.
Interpersonal relationship and listening skills are possibly the top desired qualities every company looks for in an administrative assistant. …
Organizational Skills. …
Time Management Skills. …
Dependability and Reliability. …
Confidentiality. …
Customer or Client Service OrientationDatPay