Our company was built on the values of honesty, integrity, and hard work, and we believe in treating our clients like members of our own family.
1st Luxury Call Center EVER🏆 we work tirelessly to ensure your satisfaction with our products and services.
When you choose us, you can expect to receive personalized attention and care from our knowledgeable and friendly staff.
Focused on customer experience and customer retention that's what we believe drives marketing in addition to brand loyalty.
Thank you for choosing us, guiding your business into the digital future!
A.I.
Monthly
$1,000
Automation
Price starting at $1,000
24/7 Support
Multi Language
Integrations
Custom Bots 🤖 (Chat or Voice)
Emotional Intelligence Predictive
Secure Integrated Voice Response (IVR)
Real-time Analytics
and More...
Get Started
Live Agents Coverage
Monthly
$1,500
Real Live Agents
Price starting $1500 - Less than a minimum wage employee
CRM/Data Management
Customer Support🟢
Answering Inquiries
Handling Escalations
Virtual Assistance
Team Innovation
Managing and Prioritizing Queues
Your System or We Build One
and More...
Get Started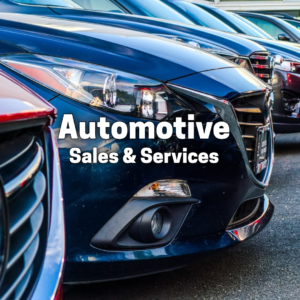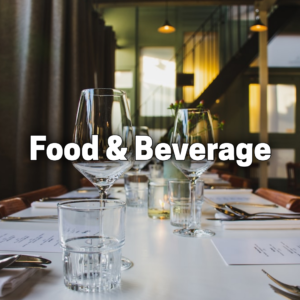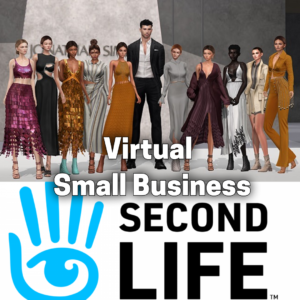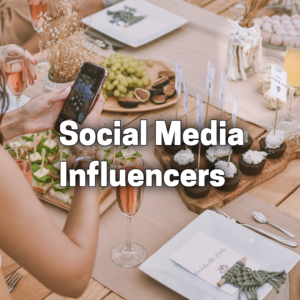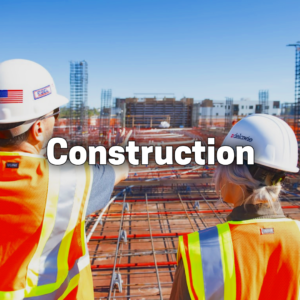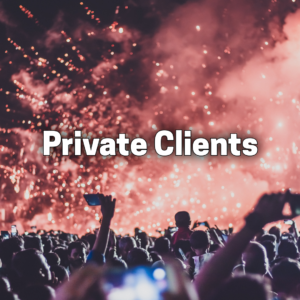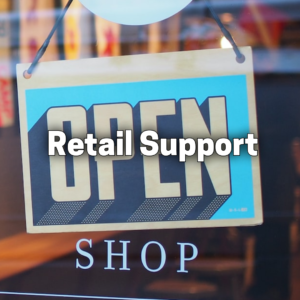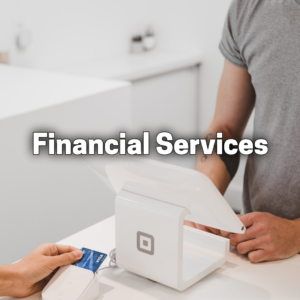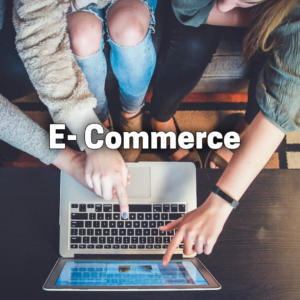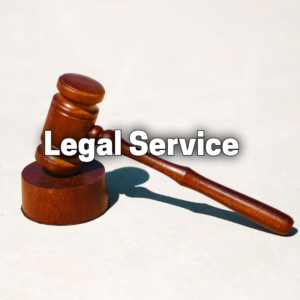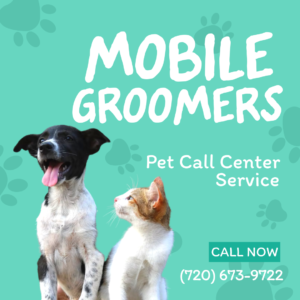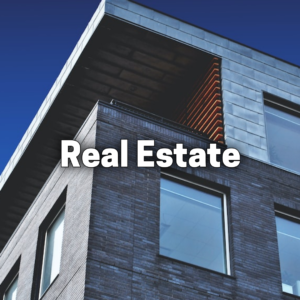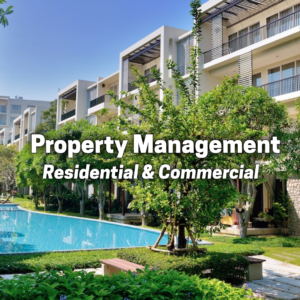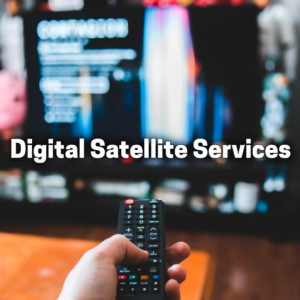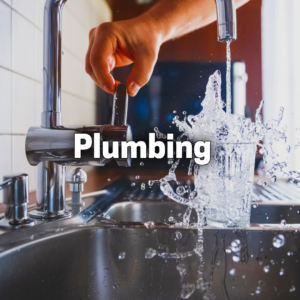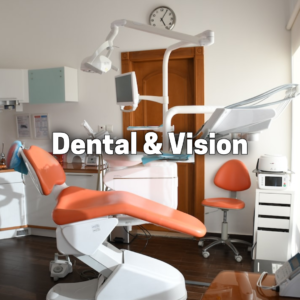 Don't See Your Industry ?
" I've hired ADL since 2017. Their employees appeared to be remarkably acknowledged and flexible. These years I've employed them for different jobs and for various service companies. ADL has really reasonable stable rates taking into account their specialists' level and communicative skills of their operators. We have been loyal to this company these 2 years when we needed any outsource help or a part-time employee. And that speaks for itself! The most important thing ADL staff does is that they think. I would highly recommend this service to small business owners anywhere. You will never be disappointed. "
" Words cannot express how happy I have been since hiring Avail Dream Link for my massage business. It has been the best business decision I have ever made for my company. My account managers Nicole and Keith are incredible with my clients, my calls, handling day to day things, and are always looking at ways to improve! They have gone above and beyond and have exceeded all my expectations. They are so easy to communicate with and are very diligent at keeping open communication with me about anything that comes up. It has been an absolute pleasure working with them and a huge weight has been lifted for me now that I have reliable, trustworthy, and friendly front office help. I would highly and strongly recommend them to anyone! I now have some time off from the business and can especially enjoy some family time on the weekends without any worries as I know they are handling everything exceptionally well. "
" I have been a client of ADL for two years. Their girls were a great help when I started my company. They provided perfect service for our tow truck fleet. Over the years I have been impressed by the professionally trained staff of ADL. My customers are often anxious or angry when they call and are put at ease by the smile in the voice of all the representatives of the team. This year I haven't had a customer complaint, which is quite an accomplishment in my business. "