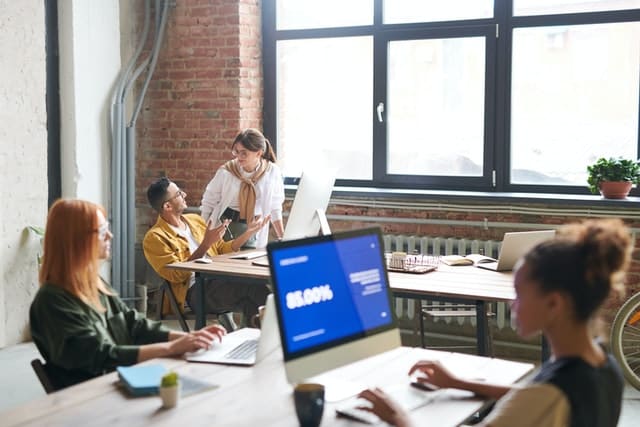 1st luxury call center in the nation!
ADL is a call center which brings the missing link to your business and a vital work ethic to the unified communication industry. While leading customers in every possible way. No missed contacts and no sick days are one of our main advantages. We offer you command center support for business.
ADL brings reliable unified communications to small businesses.  Save labor costs, time, and avoid missed connections with a "No Sick Days" guarantee. Our goal is to give business owners more control and a healthy work-life balance.
No sick days or unexpected days-off guaranteed. Customized hours which are convenient and fully meet all the needs of your business.
Dedicated creative experts with a minimum of 5 years in the industry of customer care, making customer experience luxurious.
Stop counting minutes/chats!  As we have predictable and affordable prices and guarantee flat rates for any conditions and opportunities.
We provide affordable rates for expert services at the top level. One of our most popular services is an answering one – Switchboard.
Sometimes looking for a command center, customers concentrate on getting the lowest price, because it seems advantageous. As a result, they neglect the influence of the customer experience level which can still have a reasonable price. Hiring a luxury command center focused on customer service can bring a positive client experience and significantly influence your business. Contact ADL today to see the value that experience can bring!