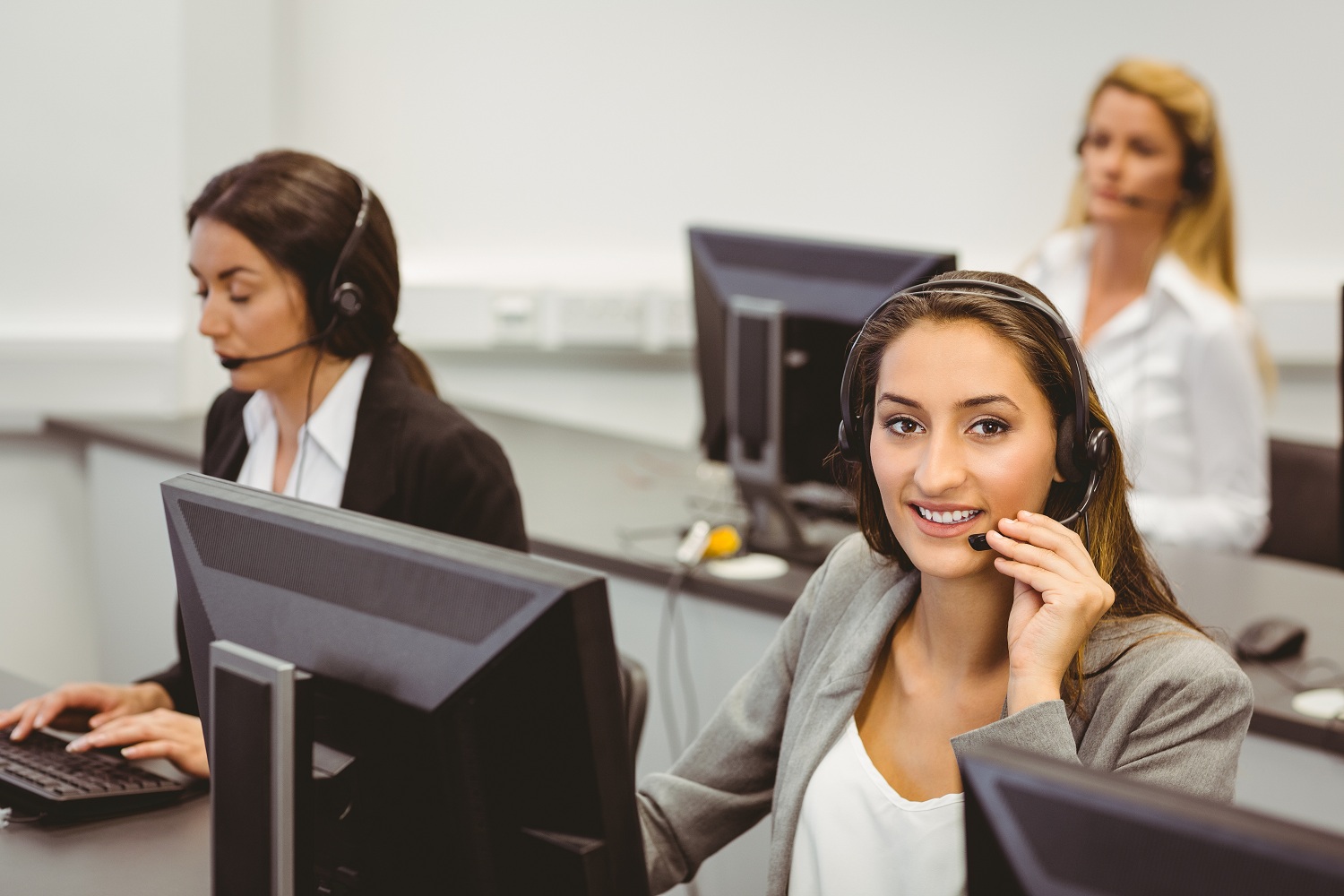 SERVICE OVERVIEW
Welcome to our luxury answering service! We pride ourselves on providing the highest level of personalized service to our distinguished clientele.
With our luxury answering service, you can rest assured that your calls will always be answered promptly and professionally, no matter the time of day or night. Our state-of-the-art technology allows us to customize our service to meet your specific needs, whether you require a live operator, automated response, or a combination of both.
We offer a range of premium services, including call forwarding, call screening, message taking, appointment scheduling, and more. Our team is also fully trained in handling sensitive information and providing confidential support to our clients.
Contact us today to learn more about our luxury answering service and how we can help you elevate your business to the next level.