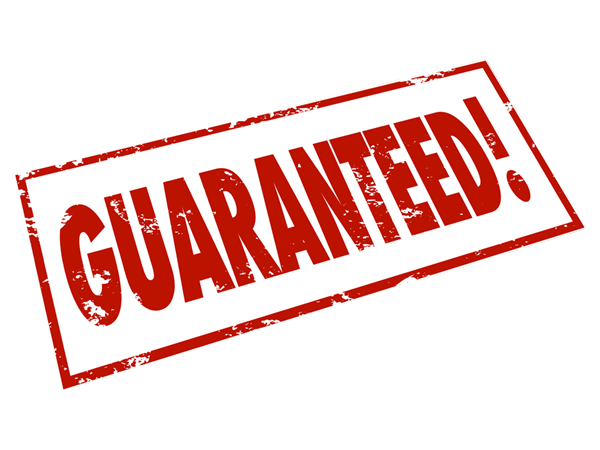 SERVICE OVERVIEW
We at ADL Call Center  understand that excellent customer service is paramount to the success of any business, and we are committed to providing the highest level of service to all of our customers. As such, we offer the following guarantee:
If for any reason you are not completely satisfied with our customer service, please do not hesitate to contact us. We will make every effort to resolve your issue promptly and to your satisfaction.
We take our commitment to providing excellent customer service seriously, and we will do everything we can to ensure that you have a positive experience with us.